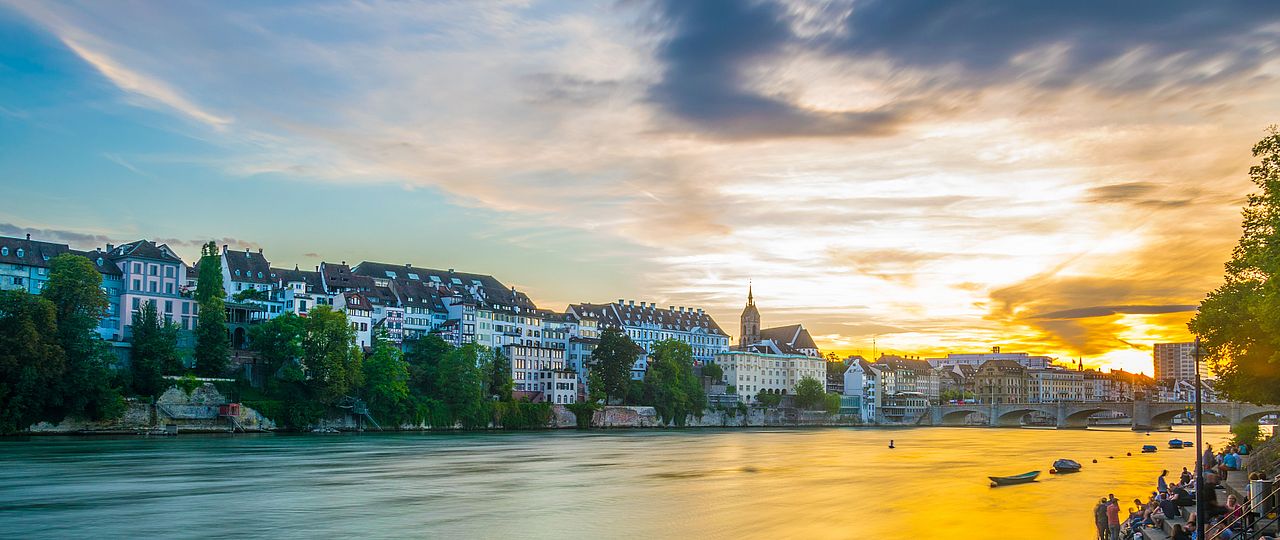 Welcome to the Research Network Sustainable Future
In January 2021, the new research network Sustainable Future was launched at the University of Basel.

The network serves to coordinate and strengthen interdisciplinary research in the field of sustainability at the University of Basel across the boundaries of departments and faculties. Thus, the network currently consists of researchers from the Faculty of Humanities and Social Sciences, the Faculty of Science, the Faculty of Psychology, the Faculty of Theology, and the Faculty of Business and Economics. All participants in the network focus on the joint development of large projects and initiatives in the three thematic focus areas Energy and Climate, GeoBio-Diversity and Sustainable Digital World, as well as possible intersections.

Furthermore, the network is engaged in topical knowledge transfer as well as in public relations, thus increasing the visibility of the sustainability research conducted at the University of Basel.

If you have any questions, concerns or would like to exchange content, please contact the Management Office at
sustainable-future@clutterunibas.ch.
Contact
University of Basel
Research Network Sustainable Future
Management Office
Peter Merian-Weg 6
4002 Basel
Switzerland